Niantic had a great year as Pokémon GO players spent $894 million on the game, a increase of 10% over the 2018 revenues. This is according to new data from the analysts at Sensor Tower. Sensor Tower specializes in mobile apps and relied on their analysis app Store Intelligence to determine the revenue generated by Pokémon GO in 2019.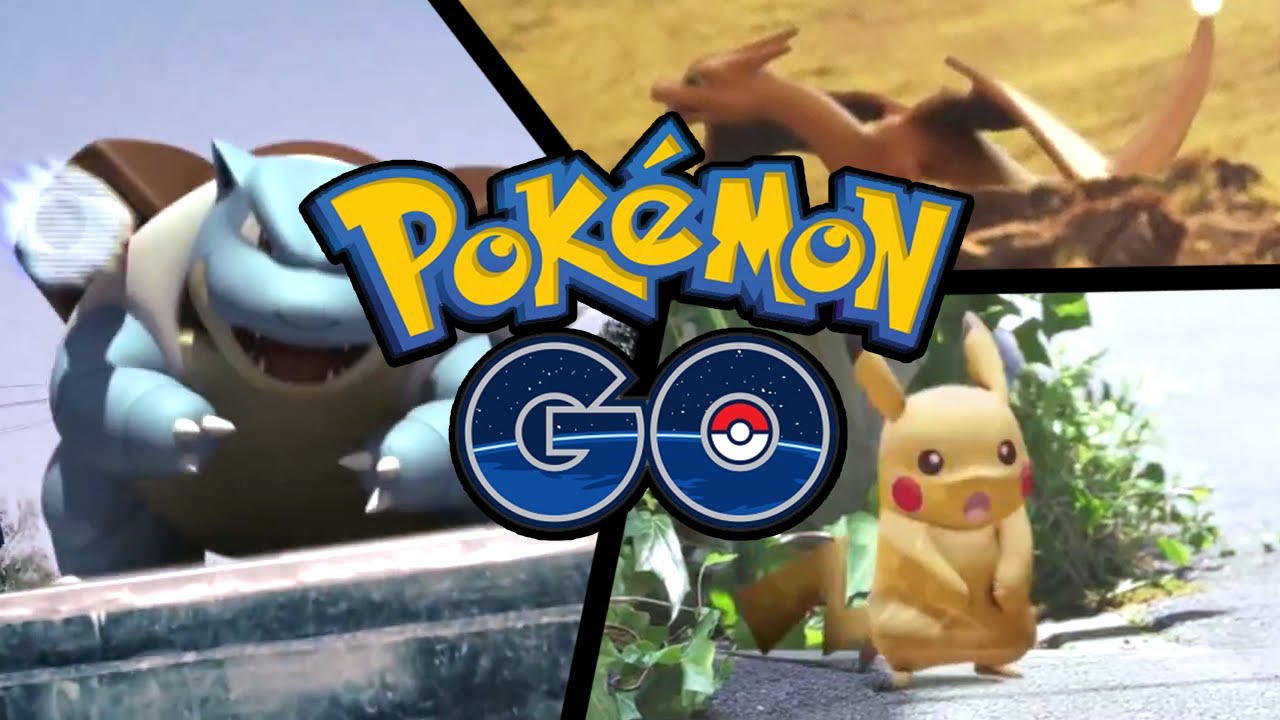 Pokémon GO has had a dramatic course since its release in 2016. In its launch year, the Augmented Reality game generated $832 million in gross player spending. In 2017, popularity dropped and so did the gross revenues generated, falling to $589 million. In 2018, Pokémon GO saw a surge in users and revenues, generating $816 million in gross player spending.
Sensor Tower has attributed the Pokémon GO growth and surge in 2019 revenues to updates in the apps as well as the improvements in integration with world events. Last year, for example, Niantic added an augmented reality multiplayer feature to the game, a number of unique in-game events and many more. In 2020, Niantic has already revealed that it will incorporate the long-awaited online multiplayer support for Pokémon GO in 2020.
Pokémon GO draws more of its revenue from Android than iOS which is different from most of the other mobile games which generate most of their revenues from the iOS platform. More than 50% of its revenues comes the Google Play Store. According to Sensor Tower data, Pokémon GO users on Android spent $482 while those on the App Store spent $412 million. The same obtains when it comes to downloads: Google Play alone accounts for 69% of new Pokémon GO installations in 2019.
Most of the player spending on Pokémon GO is still generated in the U.S. According to Sensor Tower, Pokémon GO raked in $335 million (38%) of player spending from the U.S., $286 million (32%) from Japan and $54 million (6%) from Germany.
In total, Pokémon GO has generated over $3.1 billion in lifetime player spending. This has made it the most successful location-based game.
Pokémon GO Success is Hard to Repeat
The Pokemon success is also due to Niantic re-tuning its strategy. Apart from the general improvements to the general game, Niantic has also created regular events that keep players glued to the game.
The staggering sales figures make Niantic the market leader for augmented reality apps. In spite of its initial success, Niantic is also struggling on other fronts when it comes to augmented reality. In 2019, the developer collaborated with Warner Bros for the release of the AR game Harry Potter: Wizards Unite which hasn't been as successful as Pokémon Go.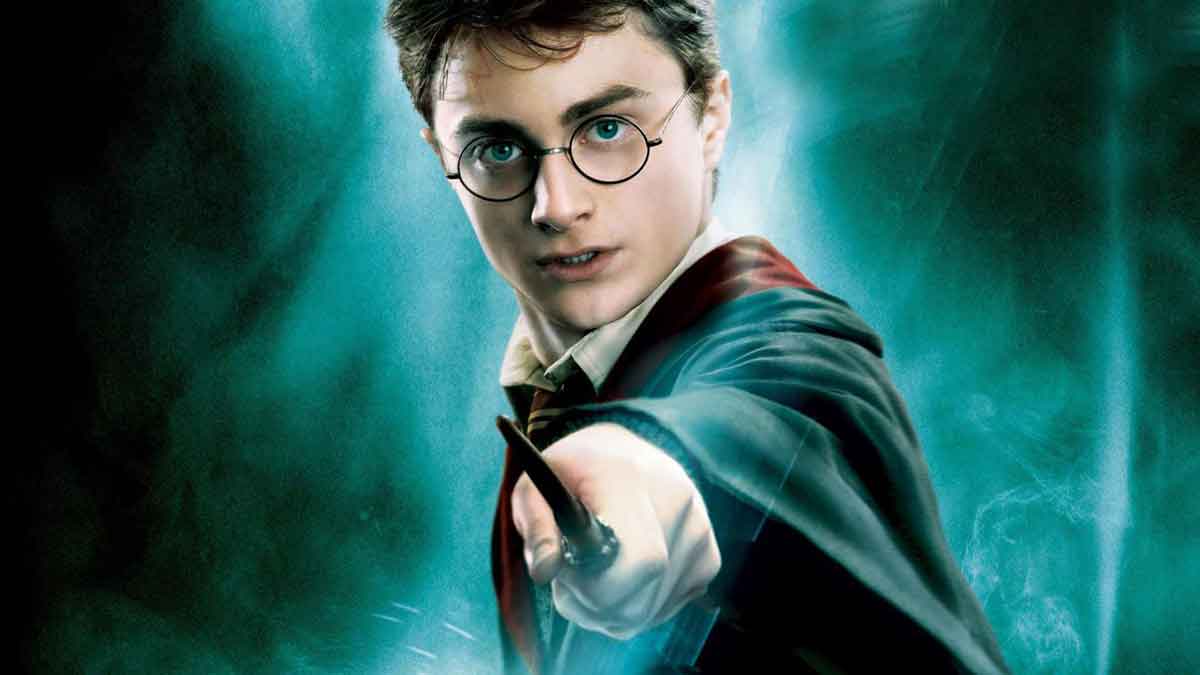 Niantic has also published the Niantic Real World Platform, an augmented reality toolbox for developers with which augmented reality apps can be built. This engine provides an AI-supported of computer vision, depth detection as well as real-time object detection.
http://virtualrealitytimes.com/2020/01/16/pokemon-go-raked-in-close-to-1-billion-in-2019-in-record-sales/http://virtualrealitytimes.com/wp-content/uploads/2020/01/Harry-Potter-AR-600×338.jpghttp://virtualrealitytimes.com/wp-content/uploads/2020/01/Harry-Potter-AR-150×90.jpgSam OchanjiAugmented RealityTechnologyNiantic had a great year as Pokémon GO players spent $894 million on the game, a increase of 10% over the 2018 revenues. This is according to new data from the analysts at Sensor Tower. Sensor Tower specializes in mobile apps and relied on their analysis app Store Intelligence…Sam OchanjiSam
Ochanji[email protected]AdministratorVirtual Reality Times