There aren't really any ultra-realistic motorsport offerings available on the Nintendo Switch. Each one that has been touted as the real deal has often run out of gas before reaching the finish line. Motorsport Manager by Playsport Games and Curve Digital takes a different completely different route. Instead of actually driving cars, you manage them. It's described as a "racing management strategy game" and is the motorsport equivalent of Football Manager.
The game was previously released on Android, iOS and PC. The Switch version is said to be more of the same, allowing players to immerse themselves in a living, breathing world of motorsport crammed with strategic decision-making, as they attempt to lead their team to glory. Here' some more information, directly from the PR:
As the manager of a fledgling team, players can scout new talent, build and buy better parts and push their technology to make it to the top step of the podium. Everything from the cars, engineers and mechanics, to the headquarters, sponsors, and more is within the player's control – as long as they keep an eye on their cash flow! The very best managers must be able to expand their racing empire and get the results on the track to keep their team in pole position.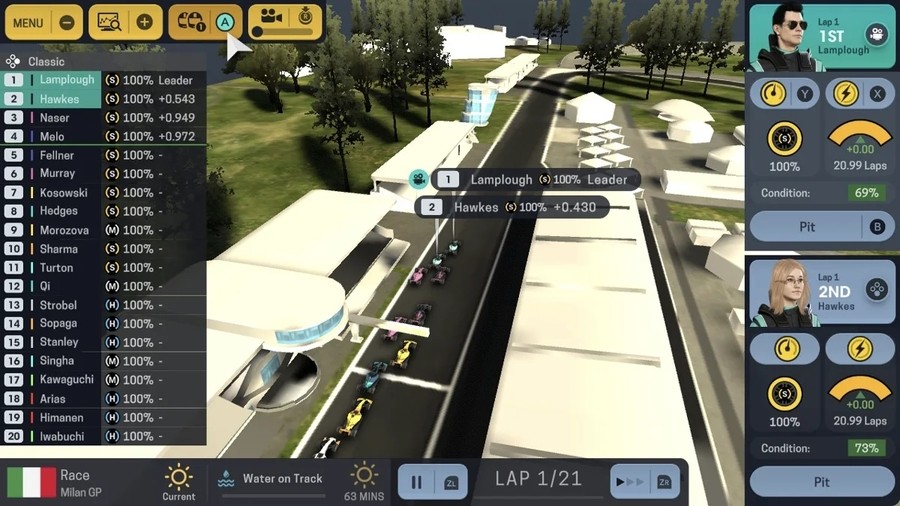 Below are the latest features, including exclusive Nintendo Switch content:
20 UNIQUE CIRCUITS AND 65 TRACK LAYOUTS: Including a brand new Nintendo Switch™ exclusive circuit in New Zealand, as well as a night race in Singapore.
EXPANSIVE TEAM CUSTOMISATION: Hire drivers, develop cars and invest in infrastructure to achieve the perfect qualifying lap.
STRATEGIC MANAGEMENT GAMEPLAY: Formulate the ideal pit-stop plan to win races and watch the race in real-time or jump into the strategy screens to take control of the action.
GRAPHICAL ENHANCEMENTS: Experience the game with higher resolution artwork and 3D cars, exclusive to Nintendo Switch.
GAME EDITOR: Included for Nintendo Switch, the Game Editor allows players to fully customise the world of Motorsport Manager, from teams down to engineers.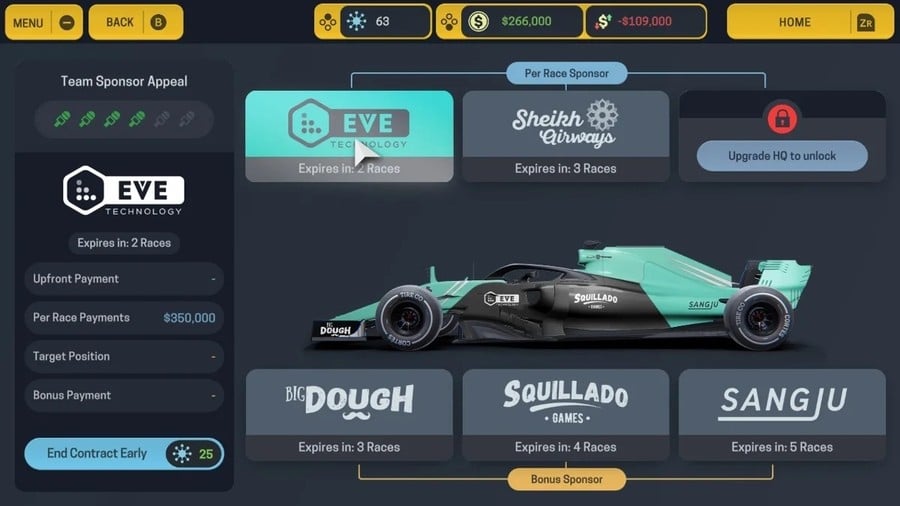 Do you watch motorsport? Would you be interested in this upcoming release? Tell us below.