Microsoft will be gathering Mixed Reality developers in Redmond for the second time.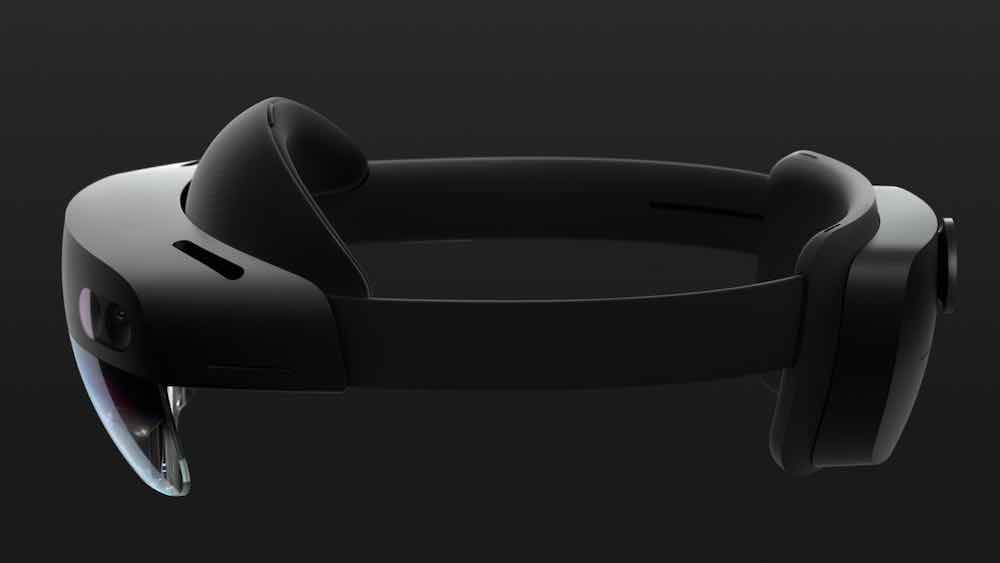 Microsoft has announced it is planning to host two Mixed Reality Dev Days in Redmond, WA on May 16th and 17th. Additionally, the group is also planning to offer two mixed reality dev days in Japan and Germany at an unknown date later in the year.
The Mixed Reality Dev Days are to be held at the Microsoft Conference Center in Redmond. The 2019 Mixed Reality Dev Days were held in early May at the same location. This year's sessions will be held ahead of Microsoft's annual Build developer conference that focuses on all categories of developers and not just XR developers. The dates for the international conferences are yet to be announced as the locations and venues are yet to be finalized.
It's official! Save the date for Mixed Reality Dev Days, May 16 & 17 in Redmond. We are also doing MR Dev Days Tour this year in Japan and Germany, but dates are still TBD as we search for a venue. Look forward to seeing many of you there this year! pic.twitter.com/vlHRAy837q

— Mixed Reality DevRel Team (@MxdRealityDev) February 18, 2020
Microsoft uses the term Mixed Reality to describe everything ranging from its HoloLens 2 AR headset to the PC VR headsets produced in the collaboration with Samsung and HP. During its Dev Days events, developers will get an opportunity to be more hands-on with its hardware such as the HoloLens while at the same time giving Microsoft feedback on their experiences developing for the Mixed Reality platforms.
Microsoft HoloLens 2 was first announced during the Mobile World Congress last year. It is an enterprise-focused Augmented Reality headset and it began shipping in late 2019.
http://virtualrealitytimes.com/2020/02/22/microsoft-mixed-reality-dev-days-for-hololens-set-begin-in-may/http://virtualrealitytimes.com/wp-content/uploads/2020/02/Microsoft-Mixed-Reality-Dev-Days-600×338.jpghttp://virtualrealitytimes.com/wp-content/uploads/2020/02/Microsoft-Mixed-Reality-Dev-Days-150×90.jpgSam OchanjiTechnologyMicrosoft will be gathering Mixed Reality developers in Redmond for the second time.



Microsoft has announced it is planning to host two Mixed Reality Dev Days in Redmond, WA on May 16th and 17th. Additionally, the group is also planning to offer two mixed reality dev days in Japan and…Sam OchanjiSam
Ochanji[email protected]AdministratorVirtual Reality Times