Facebook says its upcoming Hand Tracking feature for Oculus Quest will reduce battery life by only 7 minutes.
The feature was announced this week during the Oculus Connect 6 developer conference, an annual Facebook VR/AR conference. The feature rolls out next year and will enable users to interact with the Oculus Quest menu and the supported apps without relying on the Touch controllers.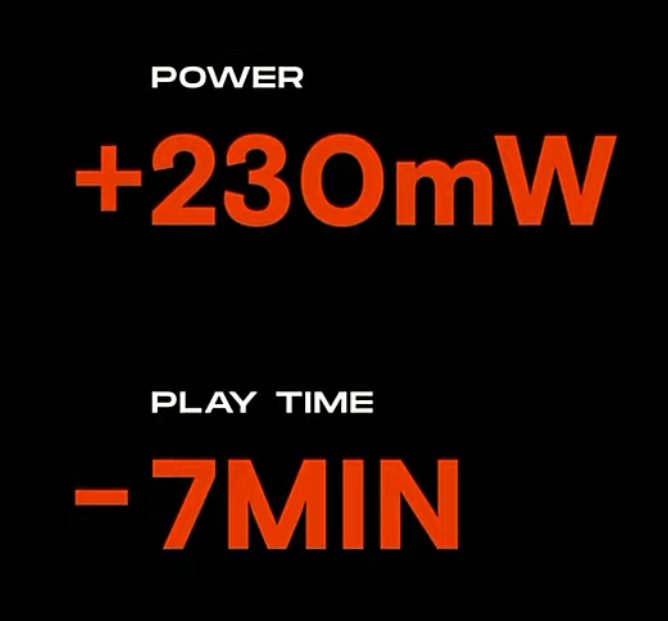 In a developer talk titled "Hand Tracking Deep Dive: Technology, Design and Experiences", Facebook's Engineering Manager Robert Wang explained that Oculus was prioritizing keeping the power usage low when developing the feature.
The Hand Tracking is designed in such a way that it cannot be used at the same time as the Oculus Touch controllers. The headset will track either the Touch controllers or the user's fingers but not both simultaneously. It is this design that results in significant power savings as the normal power usage for the Touch controller tracking will not be available during hand tracking.
The Oculus team leveraged the breakthroughs from recently published machine learning papers such as the inverted residual networks and depthwise convolutions. The team also used 8-bit integers rather than floating point numbers.
The Oculus Quest native hand tracking feature represents the first time that finger tracking has been used in a standalone virtual reality headset. There is the Vive Focus which offers a basic hand tracking functionality but rather than track individual fingers, it is capable of recognizing only sets of predefined gestures.
Now that it has been confirmed that Oculus' Hand Tracking will not significantly impact the battery life during use, users should be able to use Hand Tracking as a default input method with media apps such as Big Screen as well as in various passive experiences. This will also allow players to play for hours without constantly worrying about fast-depleting juice.  Finally, it opens the road for a possible Oculus Go successor that will utilize hand tracking as its only included input.
http://virtualrealitytimes.com/2019/10/02/facebook-says-oculus-quest-hand-tracking-feature-reduces-battery-life-by-only-7-minutes/http://virtualrealitytimes.com/wp-content/uploads/2019/10/Oculus-Quest-Hand-Tracking-Power-Usage-600×558.pnghttp://virtualrealitytimes.com/wp-content/uploads/2019/10/Oculus-Quest-Hand-Tracking-Power-Usage-150×90.pngSam OchanjiHardwareOculus QuestTechnologyVR HeadsetsFacebook says its upcoming Hand Tracking feature for Oculus Quest will reduce battery life by only 7 minutes.

The feature was announced this week during the Oculus Connect 6 developer conference, an annual Facebook VR/AR conference. The feature rolls out next year and will enable users to interact with the…Sam OchanjiSam
Ochanji[email protected]AdministratorVirtual Reality Times